Digital Biz Branding Class (DBBC)
Why take this class?
It's affordable, fun and tells your unique story in a way you likely won't get through a traditional photographer without the big price tag. You have nothing to loose except your time to take shots, edit and create engaging media. This class consists of a short video with a challenge of snapping 15 self-portraits for your biz brand.

Portraits are personal, emotive and connect you with your audience. My challenge is newbie, introvert friendly and easy on your budget saving your hard earned cash to focus on building your Digital Biz assets.
This is a no brainer. Every Biz Owner needs great photos to really succeed in connecting fully with their audience. Don't let time or investment or low self-esteem stop you from sharing your unique brand through great photography that's speaks your brand. It's time to really shine. If anything my challenge will really get you thinking more creatively and help you to feel comfortable and confident with yourself in your own beautiful skin.
You can totally do this- you've got this!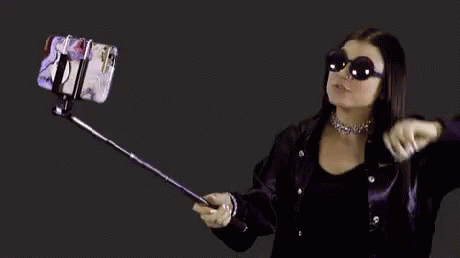 What to start preparing for class?

Gather your tools and software;
Smartphone
Tripod
YouCam
LightRoom
AdobeExpress
Canva
Gather your favourite props
Flowers 💐(silk or fresh)
Plant 🪴(artificial or real)
Mug ☕️ (with a favourite quote)
Laptop 💻 (showing how you work)
Phone or Tablet📱(an extra device)
Hat 👒 (maybe a nice straw hat)
Location and lighting considerations
Indoors or outdoors
A window
A lamp
A stool
A desk
Poses you need to think about
Laughing
Looking away
Looking upwards
Looking downwards
Holding your mug
Working on laptop
Wearing a hat
Holding flowers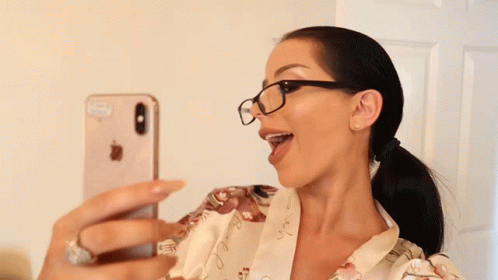 Editing and branded media

Learn the very basics of background removal, photo editing with simple apps and uploading to free online graphics software for designing a set of social media posts.
When you buy this class you'll get!
Access to 15 self portrait ideas with tips to take your self portraits. You gain access to a welcome video, a checklist of all the tools and props needed and links to find these. You'll also get access to 15 modules with each days photo challenge. Along with access to examples of each photo. Towards the end we wrap up with editing basics and branded media.
Buy this class separately or sign up to the Lady Boss Biz Group (LBBG) membership. The membership saves you money as you'll get access to the class and challenge included along with ongoing support and classes each month.

Class cost is $45.00 or membership is $20.00 per month. Click the Join Membership link to select which option you prefer or access single class below. I look forward to seeing you inside the class soon.


---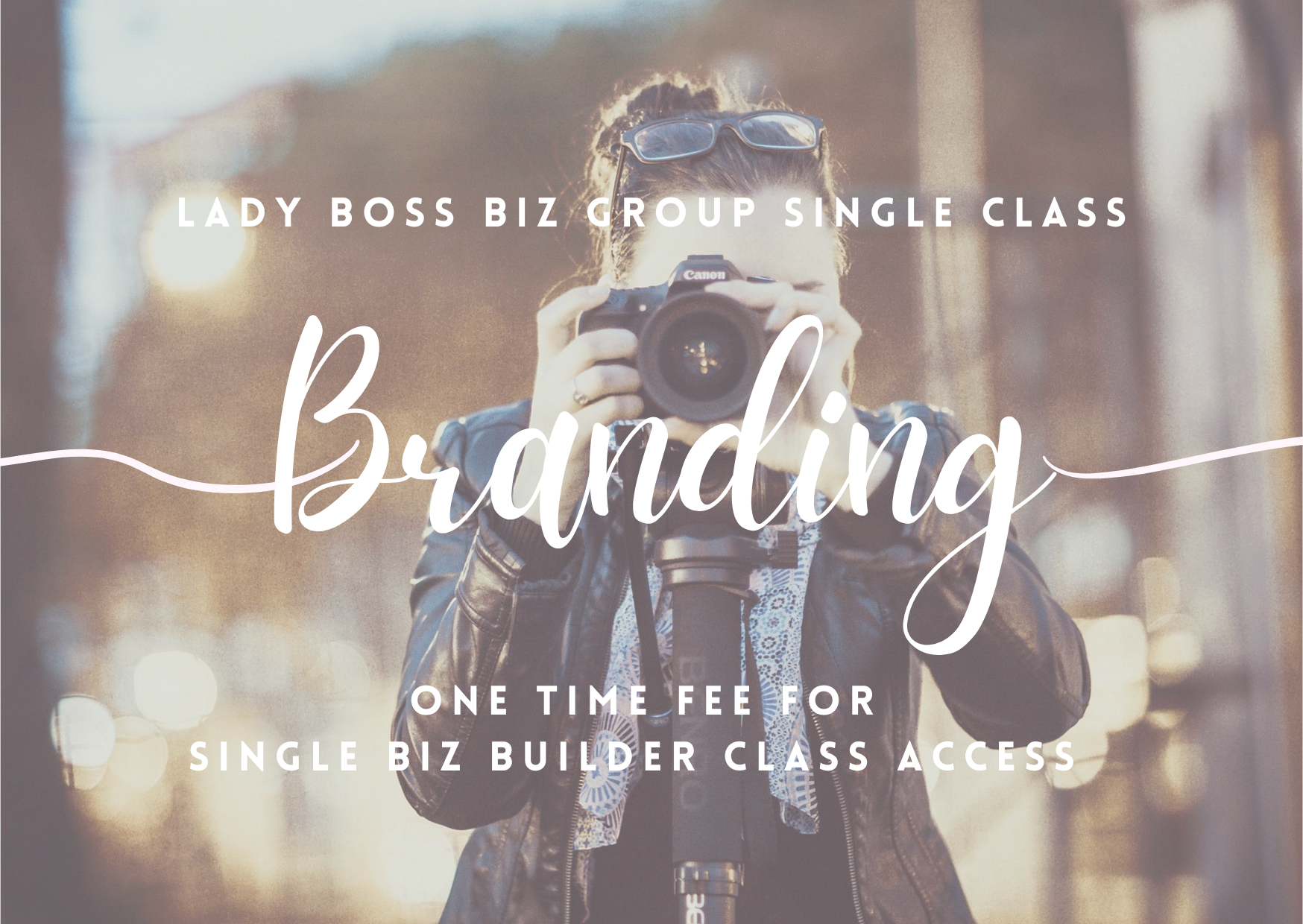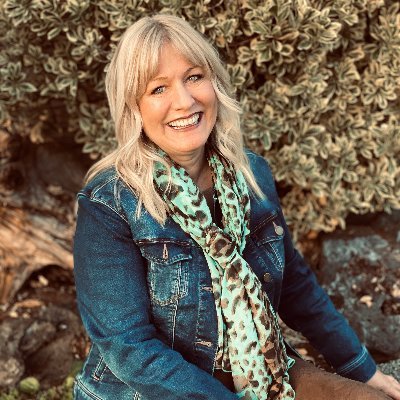 "Amber is a joy to work with and we appreciate her sharing her knowledge with our virtual assistant network. She has a passion for helping virtual assistants increase their reach with quick and easy-to-edit templates that they can personalize. Amber has an amazing giving nature to help others which is very inspiring."
- Tawnya Sutherland, VA Coach,Trainer & MotiVAtor Website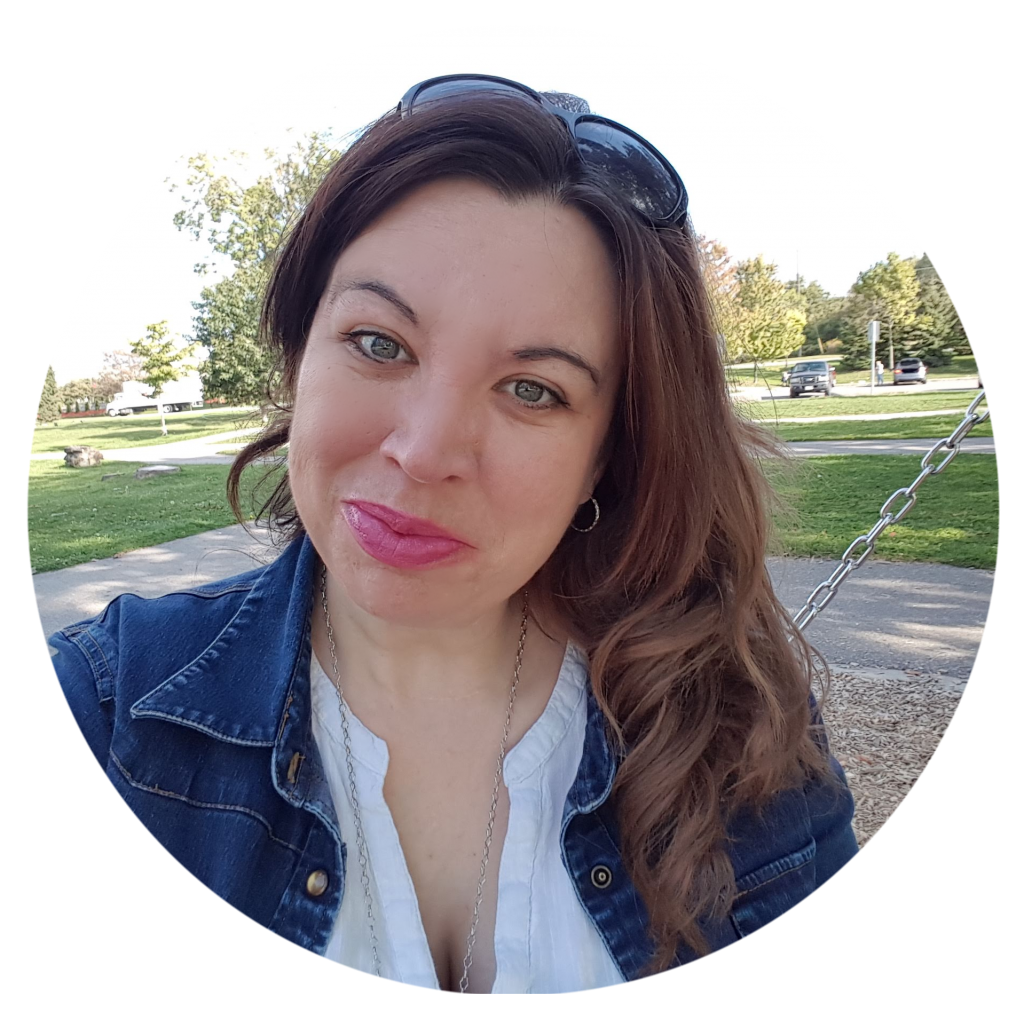 I've always been impressed by Amber's drive, uniqueness and creativity. We have worked together on a group collaboration and she could be counted on for every step of the process. She shows dedication to her business and a true entrepreneurial spirit. Amber is a pleasure to work with. She's a natural leader who excels in working with others."
- Angela Wills, Founder, Living Lifestyle Freedom Website
Your Digital Biz is in your hands and with a community network you will see greater business growth. When we build together we create awesome digital empires.