Online Academy & Membership for Lady Bosses
Hey there, welcome to the Lady Boss Academy the place to learn, build & grow an awesome business online. Here you'll find useful resources, tool-kits, challenges and classes to help you build your business confidently.
Join Membership
Lady Boss Biz Group was formed to empower and inspire introverted entrepreneurs to build an awesome online digital business from any location. The group aims to bring together our knowledge and experience to share our stories, our goals and aspirations for building our best digital businesses. Whether you are new to business or a seasoned entrepreneur I believe you have a lot to gain by being part of a likeminded community.
What can you expect to gain within our community? Each month we encourage one another to build a digital business. We have multiple topics designed to assist you in starting, setting up and maintaining your business. You will have access to monthly challenges for building a more confident mindset and helping you tackle small business building projects one step at a time. Our community will certainly bring a certain enthusiasm and comradeship as we build our businesses together.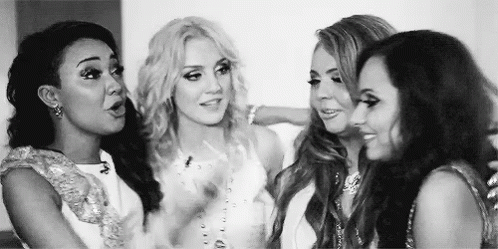 Here's what you get in the LBBG membership?
Monthly inspiration and encouragement from your host in the Mighty Networks community. A monthly challenge topic that will help you to create the foundational plan for your digital Biz. We cover multiple business building topics each month and focus on one central theme with subjects such as…
Digital Biz Branding
Digital Biz Tech Stack
Digital Biz eBook Creation
Digital Biz Product Descriptions
Digital Biz Marketing
Digital Biz Blog Post Writing
Digital Biz Video Scripts
Digital Biz Products
Digital Biz Sales Pages
Digital Biz Opt-ins
Digital Biz Websites
Digital Biz Affiliate Set-up

What to expect as a result of our membership?
You receive actionable steps and cheering to reach each business builder topic throughout the month. Your results are dependent on how much time you invest into each of the recommended strategies within your business. What I teach is exactly the model that I followed to up-scale from a service-based to digital business. I guarantee that if you put in the work to follow the steps then you will see steady biz building growth.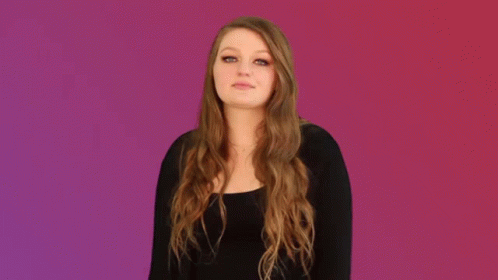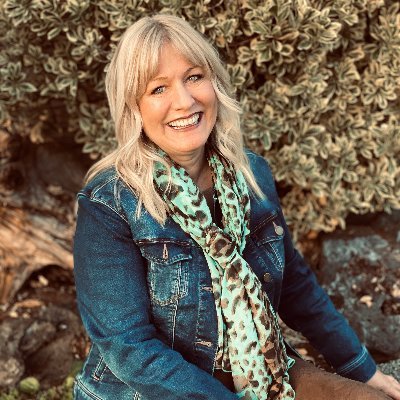 "Amber is a joy to work with and we appreciate her sharing her knowledge with our virtual assistant network. She has a passion for helping virtual assistants increase their reach with quick and easy-to-edit templates that they can personalize. Amber has an amazing giving nature to help others which is very inspiring."
- Tawnya Sutherland, VA Coach,Trainer & MotiVAtor Website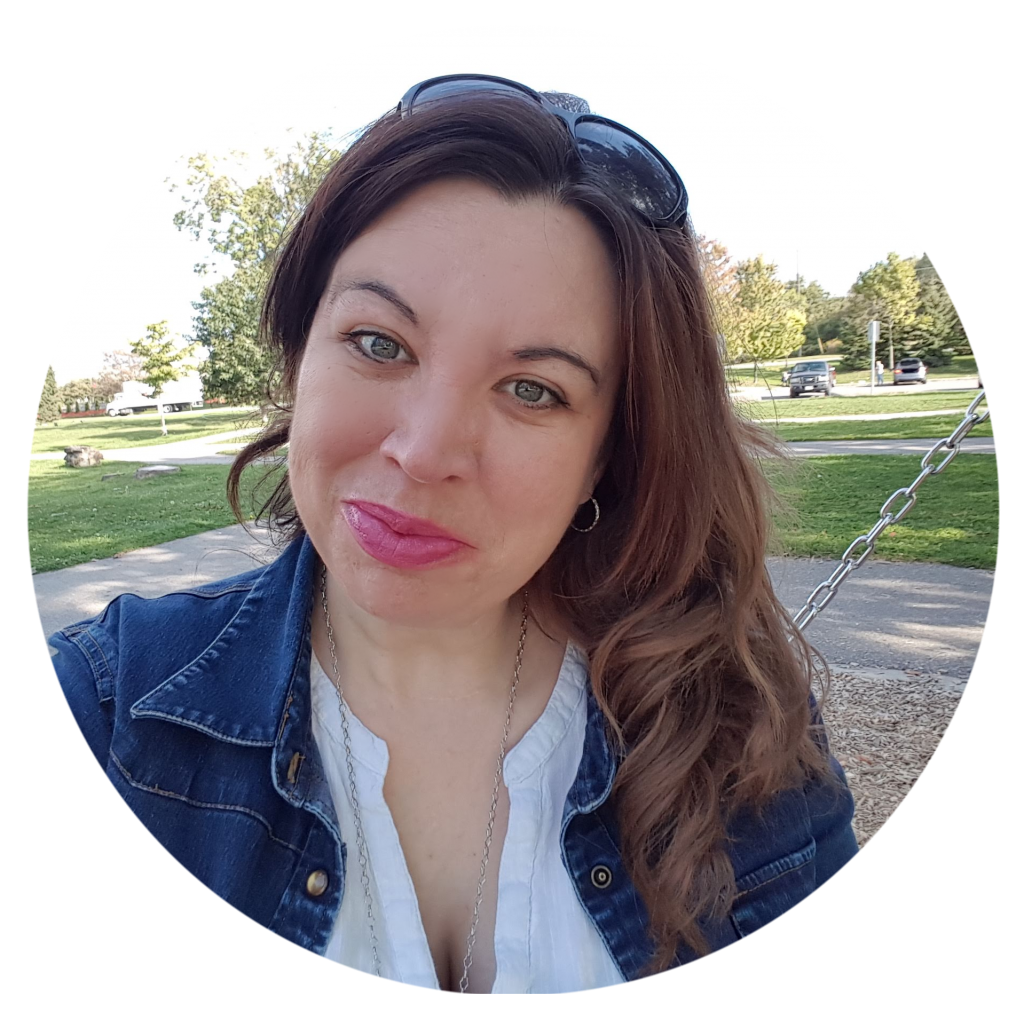 I've always been impressed by Amber's drive, uniqueness and creativity. We have worked together on a group collaboration and she could be counted on for every step of the process. She shows dedication to her business and a true entrepreneurial spirit. Amber is a pleasure to work with. She's a natural leader who excels in working with others."
- Angela Wills, Founder, Living Lifestyle Freedom Website
Your Digital Biz is in your hands and with a community network you will see greater business growth. When we build together we create awesome digital empires.